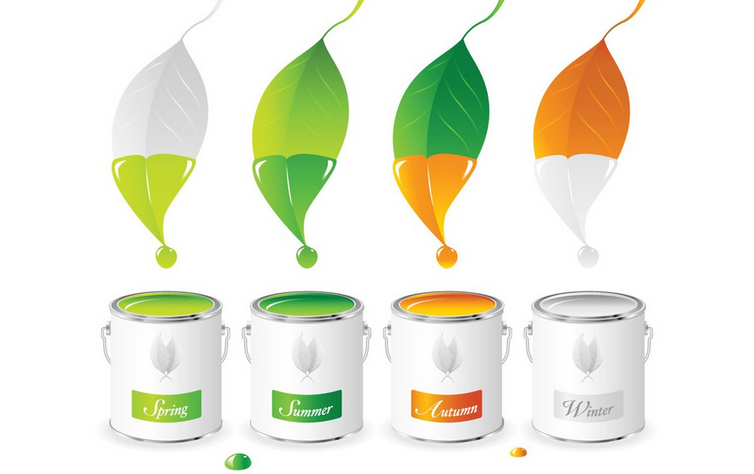 To meet the environmental acceptability and sustainability requirements of both our customers' and the market, Yihoo Technology has been constantly working to expand and optimize the organization's wide range of solutions, aiming to deliver innovative, cutting-edge products of outstanding value with its specialty chemicals know-how pool, unique expertise and reliable service all over the world.
Responding to the demand for durability and water-miscible products, we have succeeded to explore a water base antioxidant, AN245DW, which is equivalent to Songnox 2450WB. AN245DW combines he efficiency of most conventional products with the benefits of water miscibility and low-to-zero VOC generation as well as easy dosing and handling.
AN245DW has below benefits:
√eco-friendly
√low VOC
√water miscibility
√easy handling
YIHOO UV1084 has been widely adopted by oversea customers in several countries.
You are always welcome to contact us for inquiries!
Website: www.yihoopolymer.com
Email: yihoo@yihoopolymer.com
TEL: +86-17718400232
---
Post time: Mar-30-2022