EXCELLENT NICKEL QUENCHER AGENT – YIHOO UV1084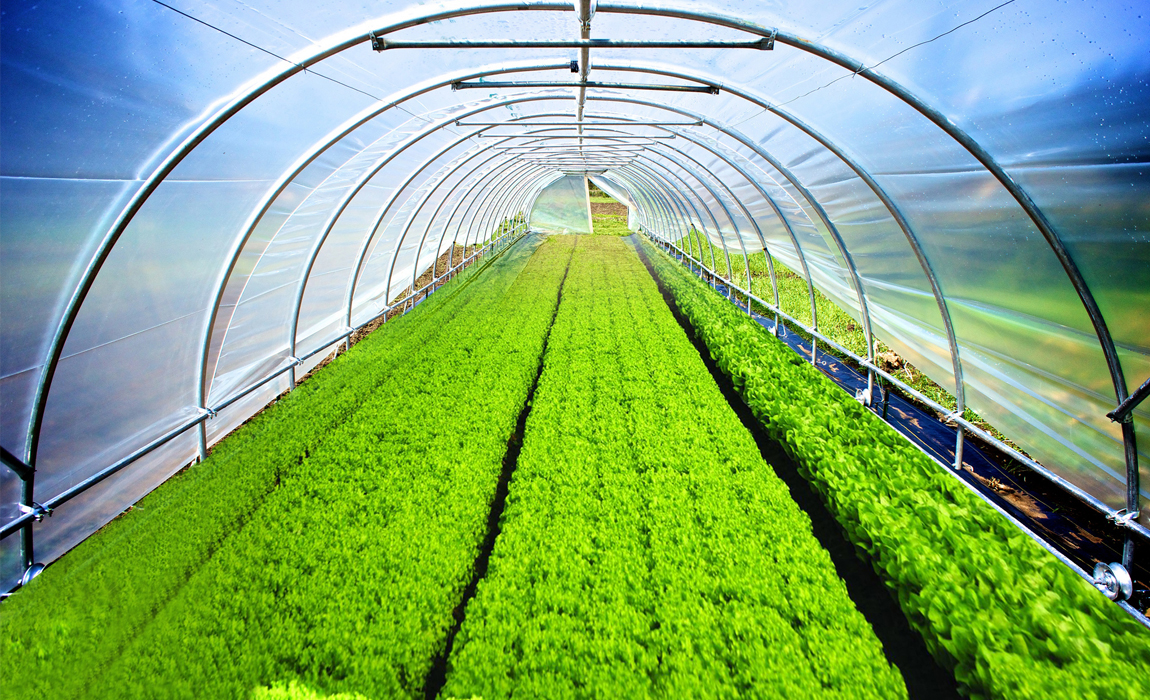 Nickel quencher has always been a special class in light stabilizers, which can quickly and efficiently quench (return to equilibrium state) the excited polymer molecules absorbing energy, thus avoiding the triggering of photochemical reactions. Quenching agents are mostly nickel organic complexes, such as AM-101, NBC, etc.  These light stabilizers have outstanding stabilizing effects on polyolefin and are commonly used in thin films and fibers. Their solubility in solvent is very limited, but has good washing resistance when used in fiber. When they are used with benzophenone, benzotriazole and other ultraviolet absorbers, they always have a good synergistic effect.
Among these nickel quenchers, YIHOO UV1084 is a typical one and light stabilizer with high pesticide resistance and acid resistance, which is widely used in polyethylene shed film and agricultural film.  At the same time, it is widely used in polypropylene, polyethylene fiber, artificial lawn and other fields.  Based on the usage habits and actual cases of most customers, YIHOO UV1084 will achieve the maximum synergistic effect if used in combination with YIHOO UV531.  
YIHOO UV1084 has been widely adopted by oversea customers in several countries.
You are always welcome to contact us for inquiries!
Website: www.yihoopolymer.com
Email: yihoo@yihoopolymer.com
TEL: +86-17718400232
---
Post time: Dec-23-2021